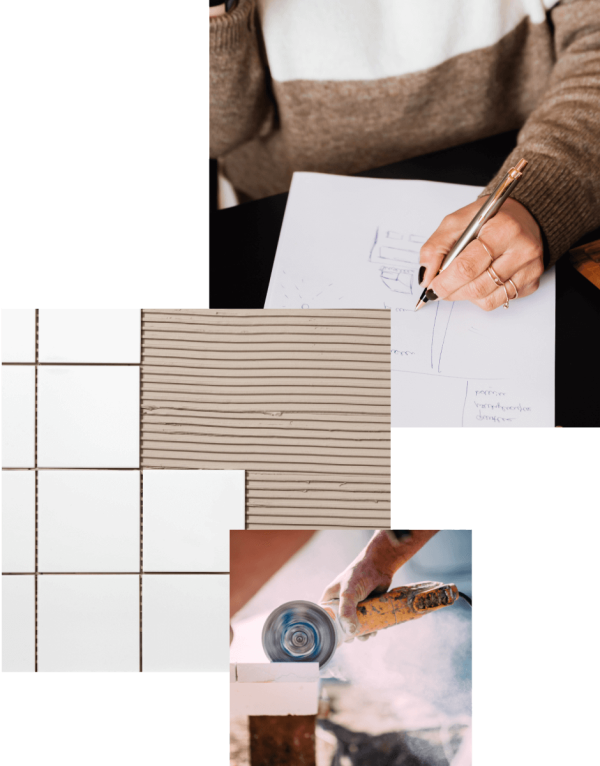 All You Need To Know About Bathroom Renovators In Toronto
Planning to renovate the bathroom in your Toronto home? Whether you need a full renovation or just a simple retouching, it is always good to know what you can expect from the process. We'll cover everything you need to know about bathroom renovators in Toronto and how they can help transform your bathroom into a modern and stylish space that's perfect for relaxing after an exhausting day at work.
What are the benefits of a bathroom renovation?
There are many benefits to renovating your bathroom. A bathroom renovation can increase the value of your home, make your bathroom more functional and stylish, and improve the overall look of your home. Bathroom renovations can be a great investment, and they are often one of the most popular home improvement projects.
Types of Bathroom Renovations
There are many different types of bathroom renovations that can be done in Toronto. Some of the most popular types of renovations include: Complete Bathroom Makeovers
A complete bathroom makeover is a great way to completely transform the look and feel of your bathroom. This type of renovation can include anything from new fixtures and fittings, to complete re-designs. Partial Bathroom Renovations
If you're not looking to do a complete makeover, then a partial bathroom renovation may be more suitable. This could involve replacing some of the fixtures and fittings, or simply giving the bathroom a fresh coat of paint. Accessibility Renovations
If you or someone in your family has special needs, then accessibility renovations may be necessary. This could involve installing grab bars in the shower, or widening doorways to allow for wheelchair access.
Budget Renovations
Not everyone has the budget for a complete bathroom makeover. If this is the case, then there are still plenty of ways to renovate on a budget. Simply replacing some of the fixtures and fittings, or painting the walls can make a big difference without breaking the bank.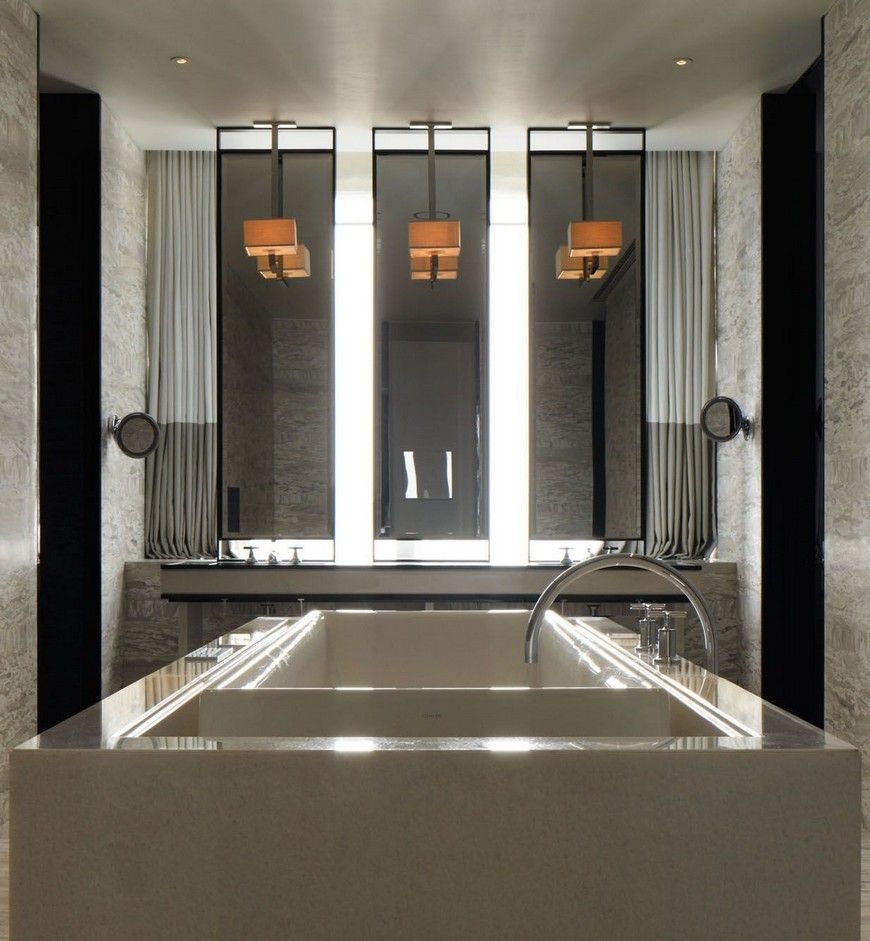 Costs of a Bathroom Renovation
If you're planning a bathroom renovation in Toronto, one of the first things you'll need to consider is the cost. Bathroom renovations can range widely in price, depending on the size and scope of your project.
Here are some general ballpark figures to give you an idea of what to expect:
Budget:

A basic bathroom renovation can start as low as $3,000. But if you're looking to do something more extensive, like adding a new shower or tub, prices can quickly jump to $5,000 or more.

Mid-range:

A mid-range bathroom renovation will typically cost between $5,000 and $15,000. This could include things like adding new fixtures, tiling the floors and walls, and installing a new vanity.

Luxury

: If money is no object, you could be looking at a bill of $20,000 or more for a top-of-the-line bathroom renovation. This could include features like heated floors, a custom shower with multiple heads, and high-end finishes throughout.
Of course, these are just rough estimates – your actual costs will depend on the specific details of your project. But it
Ready To Start New Project?
Capable Group takes pride in delivering home renovation work that clients relate to and love.
Pros and Cons of a Bathroom Renovation
There are many things to consider before starting a bathroom renovation. This is especially true if you're planning to hire a professional bathroom renovator in Toronto. Here, we'll weigh the pros and cons of a bathroom renovation so that you can make an informed decision about whether or not it's right for you.
Pros: 
A bathroom renovation can increase the value of your home.

A bathroom renovation can make your home more comfortable and functional.

A bathroom renovation can be a great way to express your style.
Cons:
A bathroom renovation can be costly.

A bathroom renovation can be disruptive to your daily routine.

A bathroom renovation can be stressfu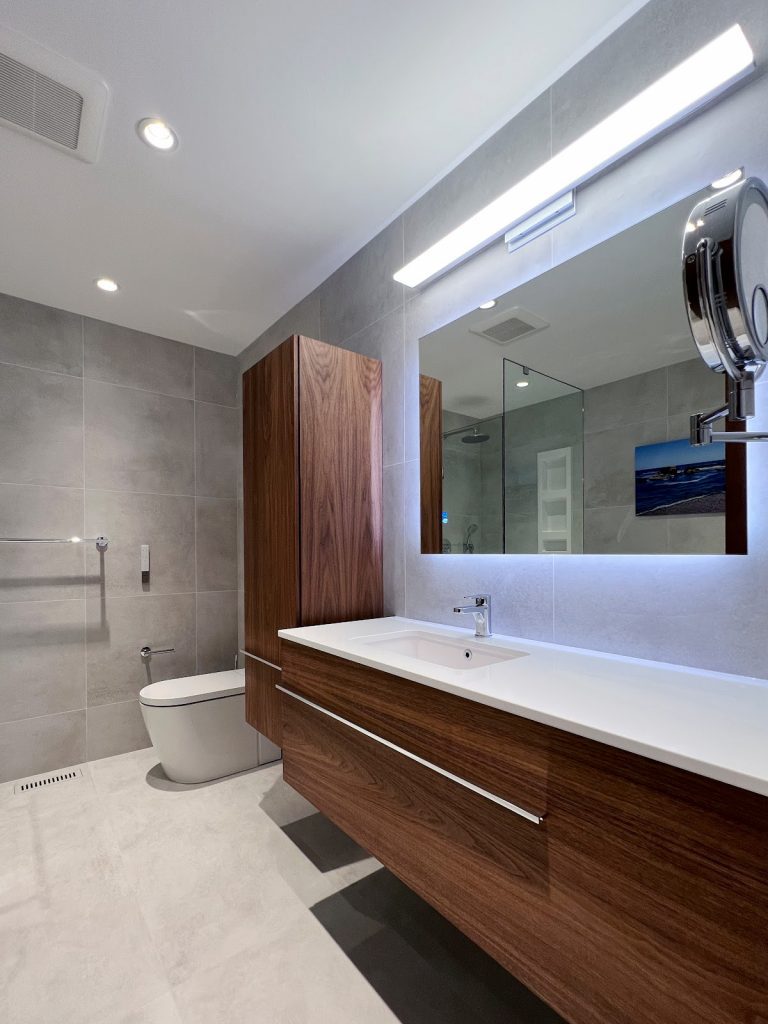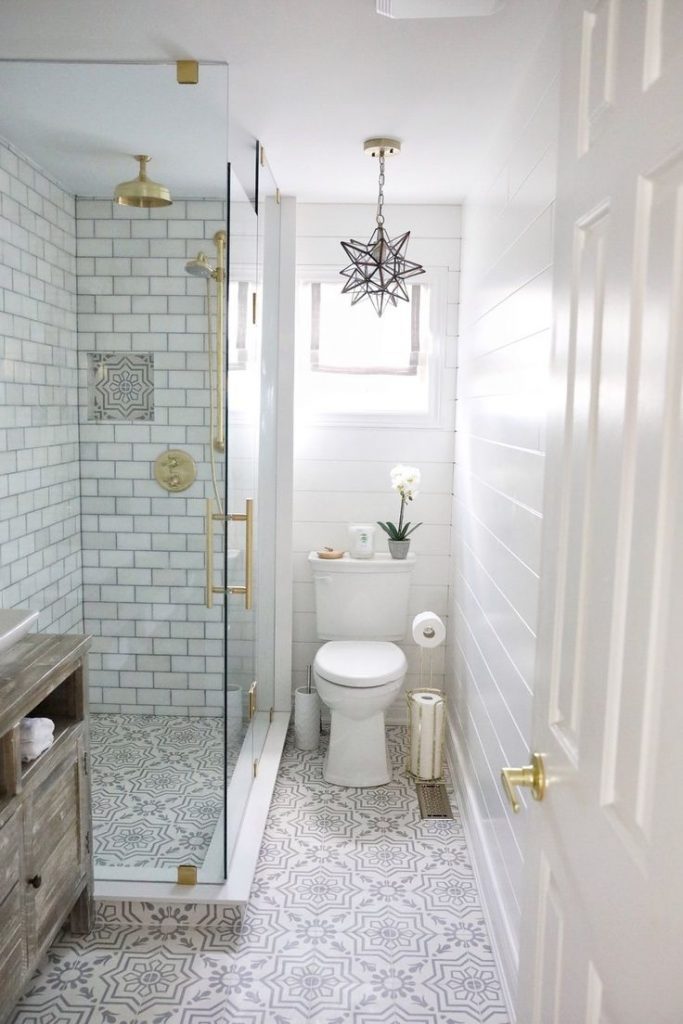 Timeline for a bathroom renovation
Planning a bathroom renovation can be a daunting task. There are so many things to consider, from budget to timeline to design. But with a little bit of planning and some expert help, your bathroom renovation can go smoothly.
Here is a timeline for a typical bathroom renovation:
–Planning and design: This is the most important step in your bathroom renovation. You'll need to decide on your budget, timeline, and what kind of design you want for your new bathroom. If you're not sure where to start, hiring a professional designer can be a big help.
–Demolition: Once you've got your plans in place, it's time to start tearing out the old bathroom. This can be a messy and dusty process, so make sure you're prepared for it.
–Plumbing and electrical work: This is usually one of the most labour-intensive parts of the renovation process. If you're not comfortable doing this work yourself, hire a professional contractor to do it for you.
–Flooring: Once the plumbing and electrical work is done, it's time to install new flooring. Tile is a popular choice for bathrooms because it's durable and easy to clean.
If you're planning a bathroom renovation, then you'll want to consider hiring a professional bathroom renovator in Toronto. With so many things to think about, from choosing the right fixtures and finishes to making sure the work is completed on time and within budget, it's well worth enlisting the help of an expert. And with our guide to all you need to know about bathroom renovators in Toronto, you'll be able to find the perfect one for your project. So what are you waiting for? Get started today!
How long does it usually take to renovate and remodel a bathroom?
It usually takes us 23 days to remodel a full bathroom, provided there are no changes requested in the middle of renovation work. This excludes weekend work. Once we discuss your design and specifications with you, we will provide you with a project timeline that's in line with the work that you want to be done.
Do I need to apply for any permits to renovate a bathroom?
There is no need to apply for a permit for bathroom renovations if you're in Toronto. However, if the space is a new addition to your home, you will need to secure a permit. We can assist you with this process so you can sit back and relax.
Can I place new tiles over the old ones that are in my bathroom?
This depends on the current state of your flooring and the weight of the tiles that you want to place over them. We have years of experience dealing with different types of bathroom flooring, so you can rest assured that, given favourable conditions, we can get this done seamlessly.
Can I place heating in my bathroom?
Yes, you can, and we can help you get this done with ease. There are a few options that we recommend to improve the heating situation in your bathroom. Here are some of them:
Install electrically powered heated coils and tubing under your flooring
Install a heat lamp (recommended for bathrooms with standard-height ceilings)
Install a heated towel rail (there are plug-in options available)
Get Started On Your Dream Home Renovation